See What's Available at your Home!
CenturyLink Internet
Simply Unlimited Internet
Unlimited data and no overage fees
Freely move from room to room with in-home WiFi.
Access news, entertainment and more on your connected devices.
Unlimited, Uncomplicated, Unbundled
Get the fastest internet speed available at your home (max speed is up to 100 Mbps).
Paperless billing or prepay required. Additional taxes, fees, and surcharges apply. Get the fastest internet speed available at your location (max speed is up to 100 Mbps). Offer Details
See Your Offers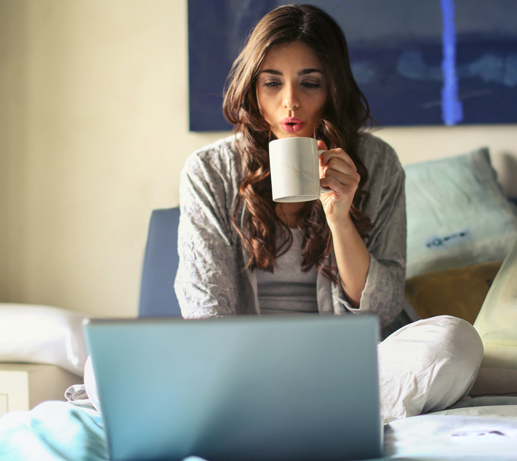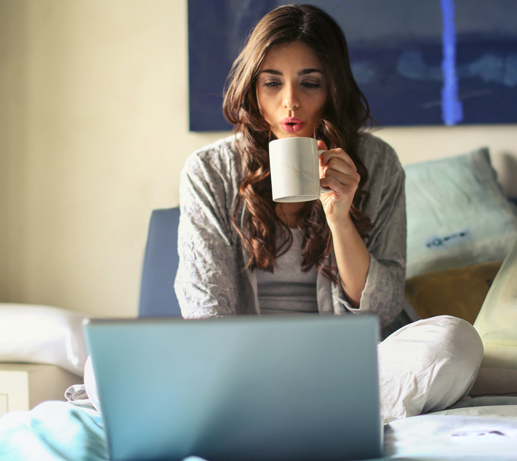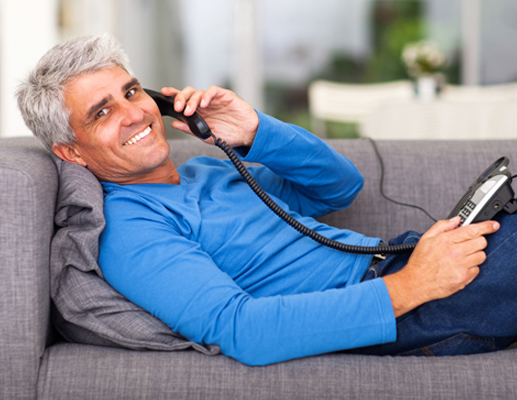 CenturyLink
Simply Unlimited Phone
Excellent call quality with virtually no delays or lag time
Perfect for working from home with excellent coverage in the home
Choose from popular features like Caller ID, Call Waiting, 3-Way Calling, Call Forwarding, and more
Additional taxes, fees, and surcharges apply. Rate excludes CTL Fees not to exceed $3.00/mo/line.* Offer Details
See Your Offers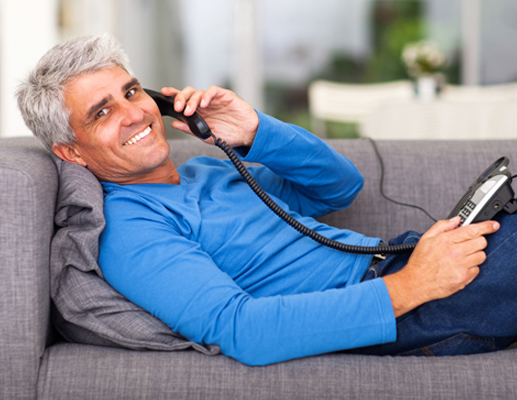 CenturyLink
Simply Unlimited Internet + Simply Unlimited Phone
Unlimited data and no overage fees
Save mobile data on your devices with in-home WiFi.
Stay connected with Unlimited Nationwide Calling
Internet and Home Phone Unlimited
Get the fastest Internet speed available at your location (max speed up to 100 Mbps) plus Home Phone Unlimited Nationwide Calling
All speeds up to 100 Mbps + Unlimited Nationwide Calling
$
90.00
/month
Speed may not be available in your area. Additional taxes, fees, and surcharges apply. Rate excludes CTL Fees not to exceed $3.00/mo/line.* Offer Details
See Your Offers